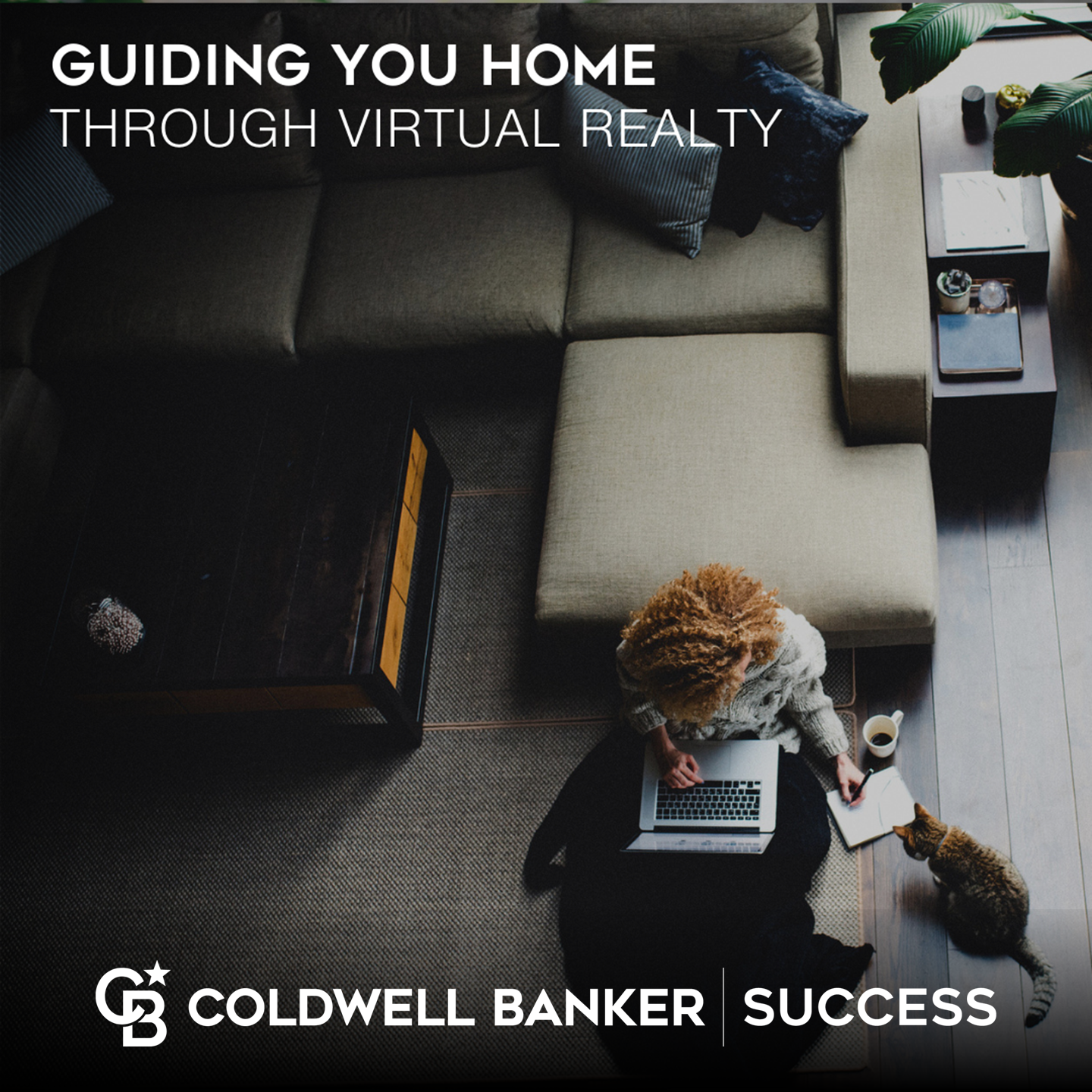 If you think that Covid-19 and Wisconsin's resulting Safer at Home (shelter in place) order has affected the real estate industry, you'd be right. But there is good news. In Wisconsin, real estate qualifies as an essential service. So, if you're thinking of buying a new home or listing your house, there's no reason you can't proceed!
Of course, you do need to follow a few guidelines.
Here's the scoop in Wisconsin: Real estate services (which includes appraisals, home inspections, and title services) "shall, to the greatest extent possible, use technology to avoid meeting in person, including virtual meetings, teleconference, and remote work (i.e., work from home)." But not to worry – if you're already practicing social distancing guidelines of staying 6 feet apart, this change should come naturally by now.
As you can tell, these changes to the real estate process are intended to protect the health and safety of everyone involved, from buyers and sellers to realtors, appraisers, inspectors, lenders and more. It goes without saying that when in-person contact is necessary, social distancing and mask-wearing is highly encouraged.

Let's take a look at real estate today:

REAL ESTATE AGENTS
Open houses are temporarily on hold but that doesn't mean showings are canceled. For buyers, virtual showings are becoming popular as a first step, with the realtor posting a video or leading you through the house through video conferencing. Serious buyers can make an in-person appointment for an up-close-and-personal look (at the house, not the humans present). Sanitizing should take place before and after all on-site home tours.
When working with sellers, a realtor would need to see the house in person to provide an accurate estimation of an appropriate selling price. If your realtor is also going to be staging, it's a good idea to give them space. Sellers can leave during the process — or if it's an extensive staging, or an updated painting, flooring etc. is required, they may want to stay somewhere else while the work is being done. Again, sanitizing is the name of the game.
HOME INSPECTIONS & APPRAISALS
Inspections are important, especially when a lot of the initial house hunting is being done virtually. It's essential to have a set of expert eyes looking over the property. So how is it handled? It all begins with the appraisal company who ideally should be keeping tabs on the health, travel and contact exposure of their employees. Before sending them out on a job, workers should be able to clear those hurdles. While safest for sellers to vacate while the inspector is there, that's up to the parties involved. If multiple people are present, social distancing and mask-wearing should be the first order of business.
LENDERS
The good news for potential buyers is that mortgage rates continue to be low. Unfortunately, due to the unknowns generated by Covid-19 — including market instability and unemployment numbers — lenders are also tightening their requirements. Buyers' documentation (regarding income and assets) must now be dated within 2 months. For best results, get preapproved when possible, and contact your bank or mortgage lender for more information on their requirements and standards before making an offer.
CLOSING AGENTS
In the past, buyers and sellers both gathered in a room with their realtors and closing agent — and in many cases that can still be done with everyone's agreement and a limited number of participants, all practicing social distancing. Luckily, even before Covid-19 hit, closings were one of the first elements to incorporate electronic signatures in certain circumstances. If it could be done for out-of-town buyers in the past, it can be done for social distancing reasons today. It may not fit the image of home-buying Americana that buyers and sellers dream of, but the actual closing transaction is every bit as legal. And that's what counts.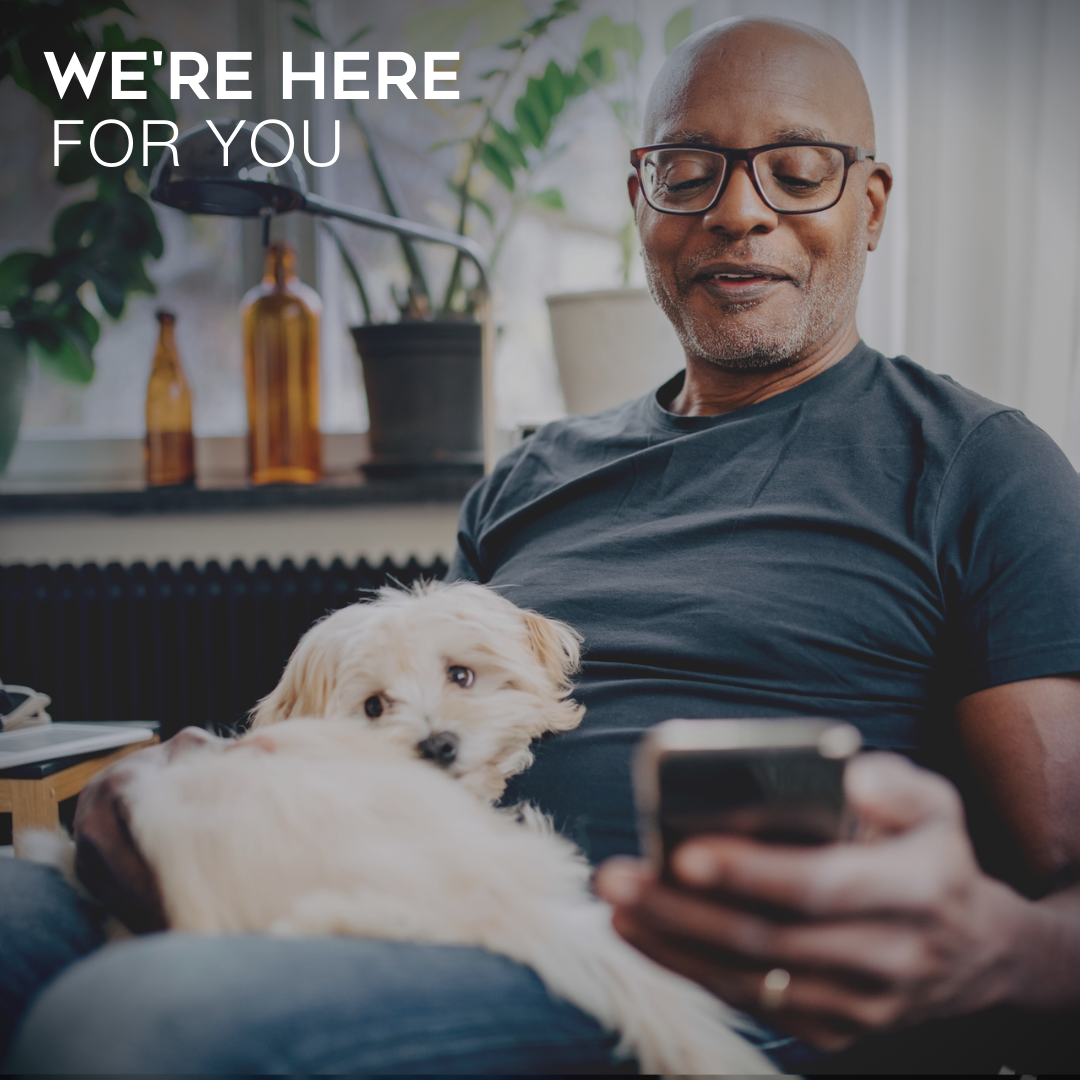 In short, realtors are still working. Buyers are still house hunting and sellers are still selling. So, there's no need to alter your housing dreams or your plans — you just need to be prepared for a process that's a little different. And please keep in mind…the professionals involved are going out of their way to help you realize your dreams, while eliminating any possible exposure and ensuring your health. If buyers and sellers do the same, everyone will have a happy ending.