Getting your property and process in order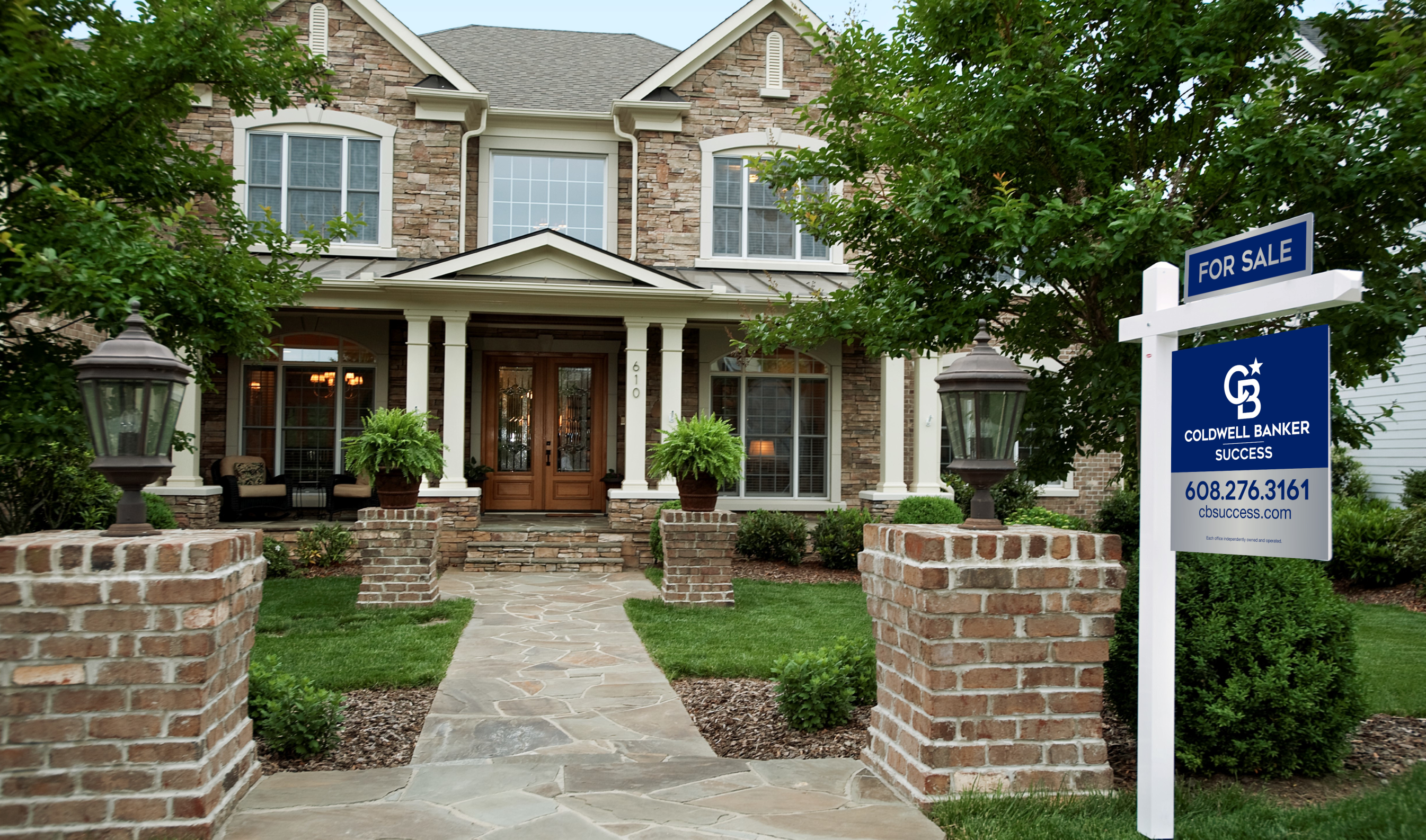 Warmer weather is typically the perfect time for sellers to put their homes on the market. Open houses are a big draw for buyers who are tired of being cooped up indoors all winter. And let's face it, houses just have a greater curb appeal when the snow is gone, the grass is beginning to green, and flowers are cropping up in the yard. But between Covid-19 precautions and Wisconsin's "Safer at Home" restrictions banning the traditional open house, you may think this season is, well, a different story. And it is.
But that doesn't mean you have to put your home-listing plans on hold entirely – or indefinitely. There are things you can do now to get the process rolling — starting with cleaning. If that doesn't sound like fun, keep in mind that that's something you would have had to do even without the virus! The good news? Now you have the time.
Clean out and toss, sell, or donate those things you no longer need or want. You may be tempted to shove things under your bed (after all, who'll see them in a FaceTime or Facebook Live tour?) but if the rest of your house is attracting positive attention, realtors will be showing up at your doorstep with potential buyers in tow sooner or later. You may as well take care of the clutter now.
While there are things you could continue to do on your own at this point, this might be a good time to call in a realtor in for a little professional help and advice. Here's why. Realtors can:
Help you assess if cosmetic changes — or even staging — would help attract interested buyers.
Give you a good idea of what other homes in your area are selling for — and help you set a realistic asking price for your home.
Help market the property for you — both attracting serious buyers and weeding out those that aren't ready to actually make an offer (now or maybe ever!).
Create an appealing MLS listing with professional photos, videos and descriptions of the property.
Take interested homebuyers on a 3D FaceTime tour through your home, highlighting the amenities and answering questions in real time.
Set up an actual in-person tour if and when a buyer seems genuinely interested.

And help you navigate the logistics associated with countering and/or accepting offers — and reviewing the closing paperwork when that time comes.
And there's actually some good news for Madison and Dane County home sellers during this season's real estate market. Mortgage rates continue to be low. Very low. And so does the supply. With the already-low inventory in many price ranges, house hunters are always on the lookout for homes that match their wish list – no more so than right now when they're stuck at home with their computers providing easy access to "local homes for sale." Why not yours?