Finding a home, from online to agent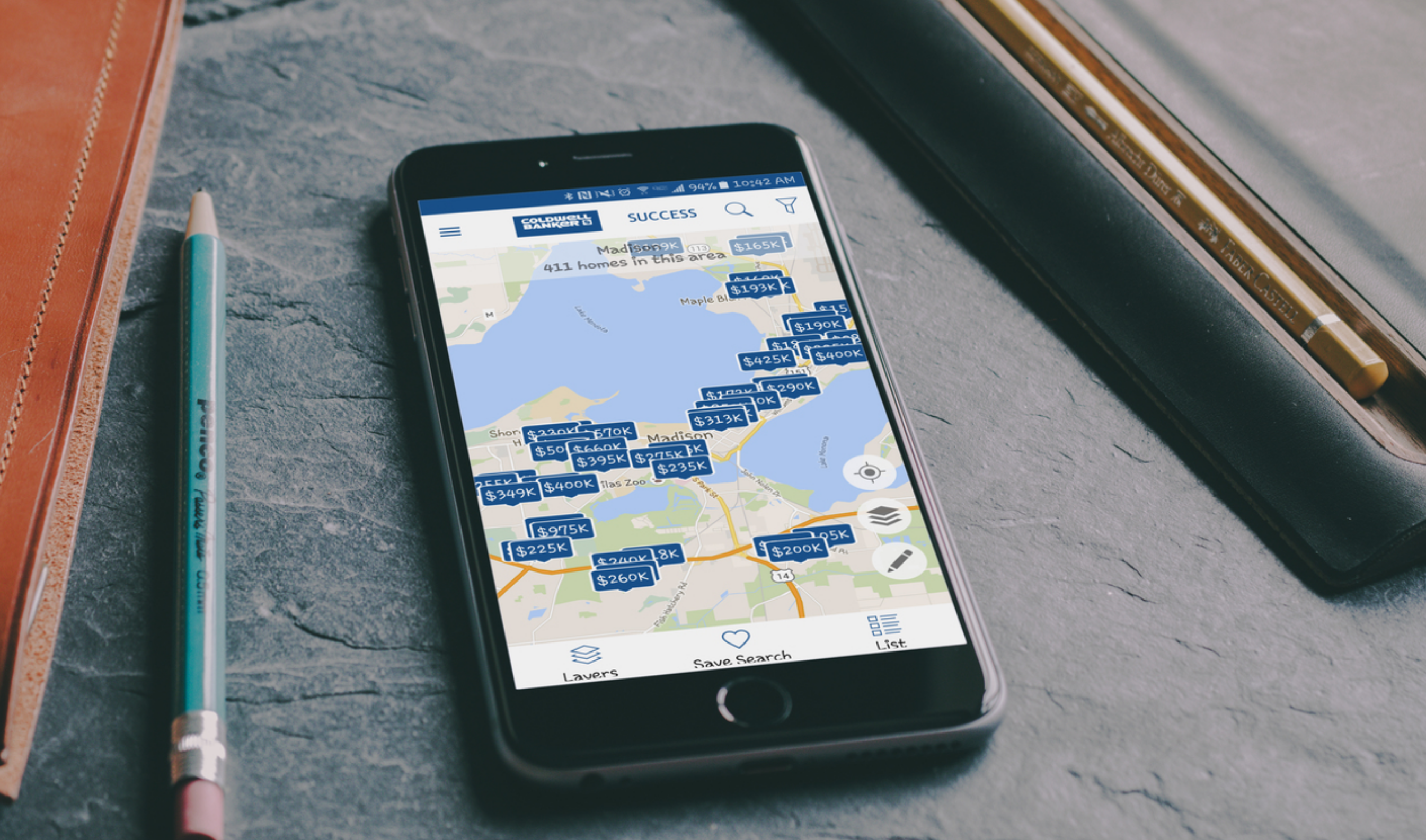 The bad news? Well, we all know what that is. People are quarantined, staying at home and social distancing — just as spring house hunting in Wisconsin would normally be heating up along with the weather. But there's good news, too. Yes — you can still find your dream house. You just need to adjust your thinking and change your tactics a bit.
The best advice? Go ahead and start your search online. Times have changed in real estate anyway, and most people already begin their house hunting online these days. You may not be able to attend an Open House right now, but you can easily find, and take, a virtual tour of practically any property that's on the market. Listings typically will feature photos, videos, or both — along with a description, list of amenities, and details concerning everything from location to size.
If you know you want a 4-bedroom, 3-bath house in a certain school district, for instance, that might be a good place to start. It's one way to immediately eliminate a lot of other homes of that size. A Google search and a drive around your preferred neighborhoods will yield some possible results. Take a look at the photos (keeping in mind that cosmetic changes can be made relatively easily).
But at some point, you should be ready to contact a trusted real estate agent for their expert help and advice — for a couple of reasons. The first — when you see something that seems to match your wish list, you'll want to call a realtor to request a private showing. Sometimes the initial "showing" will take place with a FaceTime or Facebook Live virtual tour — with the realtor walking through the home detailing the rooms and amenities. Because this 3D tour takes place in real time, homebuyers can ask questions as the tour moves along. This option also allows both buyers and agents to reserve face-to-face tours to properties that are strong contenders.
The next step? An actual in-person house tour. Unlike an open house, individual showings can still take place while keeping mindful of social distancing. Don't expect to hitch a ride with your realtor, though – it's safer for both of you to meet at the house. With no other house hunters in your path, the agent can tell you about the house and lead or direct you through the various rooms — allowing you an in-person look at the property, giving you a true feel for how it would fit your family.
But if you're like a lot of house hunters out there, you may not have narrowed your choices quite that much yet. If you're moving here from out of town, for instance, you may not be familiar with the area at all. Or you may simply have no idea of what you want — and that's OK. But if you think you shouldn't "bother" a realtor with such a vague search, think again. While that's very thoughtful – and does have some validity, that's actually a perfect reason to call an agent. Why? Because realtors are professionals. It's their job to help clients find the right house. Think of it this way — even though there's a large inventory online these days, the internet doesn't always tell the complete story.
Real estate agents may know of other homes that might be just about to come on the market — but aren't listed yet. Or they may know of someone willing to sell an off-market home, if the price is right. Or they might be aware of a listing that's technically over budget — but whose owners would definitely be willing to accept a lower offer because they're very motivated to sell. Your realtor may even know a house that would be perfect for you — one that you might have missed seeing online because it's a mere half-mile out of your designated search area.
And if you aren't quite ready to begin your actual search, staying "safer at home" is a great time to binge watch old HGTV shows like House Hunters, Property Virgins, My First Place and others. You'll get ideas of what you like, determine what you really need, and best of all, learn from the experiences — and mistakes — of others!